The Ultimate Holiday Gift Guide: Unwrapping the Perfect Presents
Welcome to our ultimate holiday gift guide! The holiday season is just around the corner, and what better way to make the young ones in your life feel special than with the perfect presents? Whether you're shopping for a trendy teen or a curious tween, we've got you covered with our trusted gift guide. We understand the importance of finding gifts that bring joy and excitement, which is why we've curated a collection of must-have items that are sure to impress. From cool gadgets to stylish accessories, we're here to help you navigate the world of gifting and make this holiday season unforgettable for your loved ones. Let's dive in and discover the ultimate gifts for those "Tween to Teen" age groups!
Gift Ideas for Teens
Looking for the perfect gifts for your beloved teenagers? Look no further! Our carefully curated gift guide is here to help you find the ideal presents that will delight and excite the special young ones in your life.
Trendy Tech Gadgets: Teens are usually fascinated by technology, so why not surprise them with the latest gadgets? From sleek smartphones to trendy smartwatches, there are plenty of options to choose from. Consider gifting them with wireless headphones or portable speakers for an immersive audio experience, or perhaps a virtual reality headset for an exciting dive into a new digital world.

Fashionable Accessories: Fashion plays a significant role in the lives of many teens. Help them express their individuality and style by gifting them with trendy accessories. Consider a stylish backpack for school or a fashionable phone case that reflects their personality. You can also opt for trendy jewelry pieces like statement necklaces or trendy watches, allowing them to show off their unique sense of fashion.

Creative DIY Kits: Encourage their creativity with do-it-yourself kits designed for teens. These kits come in various forms, such as art sets, DIY jewelry-making kits, or even DIY electronic kits. By engaging in these hands-on activities, teens can explore their artistic side and develop new skills while having fun. Such gifts not only provide entertainment but also promote personal growth and lifelong learning.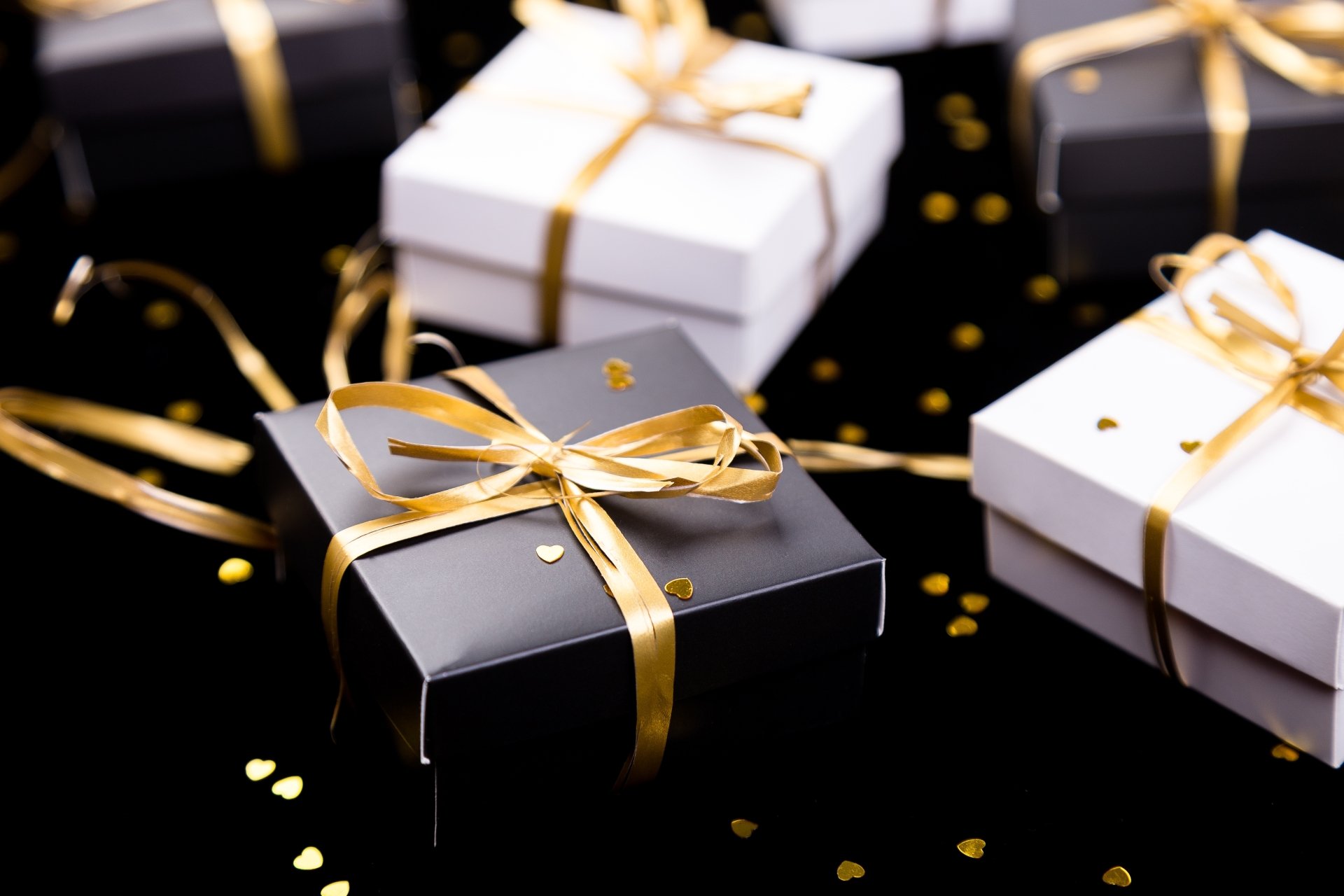 Remember, when selecting gifts for teens, it's essential to consider their interests, hobbies, and personal preferences. By keeping these factors in mind, you can choose presents that will truly make their holiday season memorable. Stay tuned for more exciting gift ideas in our upcoming sections!
Trendy and Fashionable Gifts
Finding the perfect gift for trendy and fashion-forward teens can be an exciting challenge. Whether they love keeping up with the latest fashion trends or expressing their unique style, here are some gift ideas that are sure to impress.
Sneakerhead Essentials: If your teen is a sneaker enthusiast, consider gifting them the latest and most sought-after sneakers. From classic designs to limited editions, there's a wide range of options to choose from. Sneakers not only make a fashion statement but also offer comfort and practicality for everyday wear.

Statement Accessories: Help your teen elevate their style with statement accessories. Whether it's a bold piece of jewelry, an eye-catching handbag, or a fashionable hat, these accessories can add a touch of glamour and personality to any outfit. Look for unique designs and colors to suit your teen's individual taste.

Trendy Tech Gadgets: Teens love to stay connected, so consider gifting them the latest tech gadgets. From wireless earbuds to smartwatches, there are plenty of options that combine functionality with style. Look for gadgets that offer sleek designs, advanced features, and compatibility with their favorite devices.
Remember, when choosing trendy and fashionable gifts, it's important to consider your teen's personal style. Keep an eye out for their favorite colors, patterns, and brands to ensure the gift reflects their unique taste.
Fun and Interactive Presents
Presents for 14-year-old girls

Fun Board Games: Board games are an excellent way to entertain and engage teens. Look for games that involve strategy, problem-solving, or teamwork to keep them entertained for hours. Classics like Monopoly or Scrabble are always a hit, but don't shy away from exploring newer and more innovative options like Settlers of Catan or Ticket to Ride.

Creative DIY Kits: Encourage your teens' creativity with DIY kits that allow them to express themselves artistically or experiment with various crafts. From jewelry-making kits to painting sets, there are endless options to choose from. Not only will these kits provide entertainment, but they will also let them explore their talents and create something truly unique.

Tech Gadgets: It's no secret that teens love their tech gadgets. Consider gifting them interactive devices or accessories that can enhance their gaming or digital experiences. Virtual reality headsets, gaming controllers, or even portable Bluetooth speakers are sure to bring excitement and joy to their lives while keeping them engaged in their favorite hobbies.
Remember, when choosing gifts for teens, it's important to consider their individual interests and preferences. Whether it's classic board games, hands-on DIY projects, or innovative tech gadgets, make sure to select presents that align with their passions. This way, you can guarantee a memorable and enjoyable holiday season for the special young ones in your life.